Koněv Smeltery
documentary film about Koněv smeltery in Kladno, Czech Republic
During the communist period the Koněv smeltery in Kladno produced "peace steel", which was meant to be poured down the throats of imperialists. Today in place of the factory there remains an industrial wilderness, in which the poorest inhabitants from the nearby ghettoes collect copper and iron. Bohumil Hrabal and Vladimír Boudník as relevant as ever.
details
Speaking: Jaroslav Procházka, Radka Schmelzová, Dušan Gážik and inhabitants of Kladno-Dubí.
Cinematography, editing, direction: Honza Šípek
Sound design: Veronika Bartošová
Workshop's supervision: Martin Mareček
Associate producer: Helena Machová
16 mm, 18 minutes, © Studio FAMU 2006.


download & watch online
Presskit
pdf
Dialogue script
czech: text, PDF
english: doc
Stills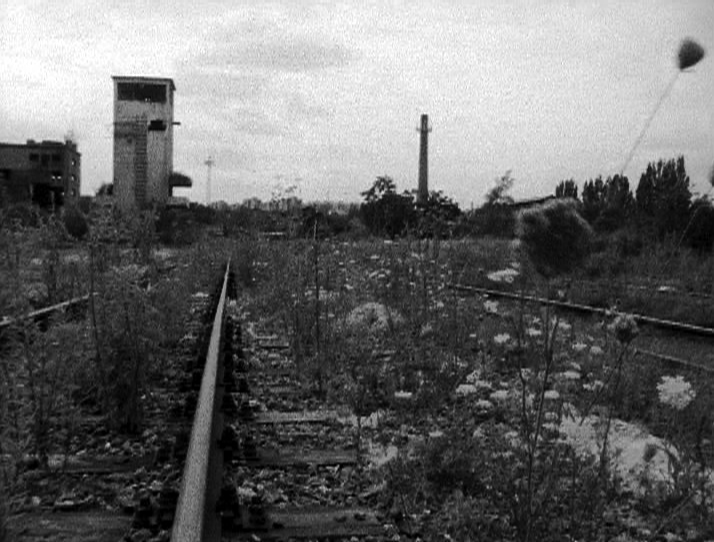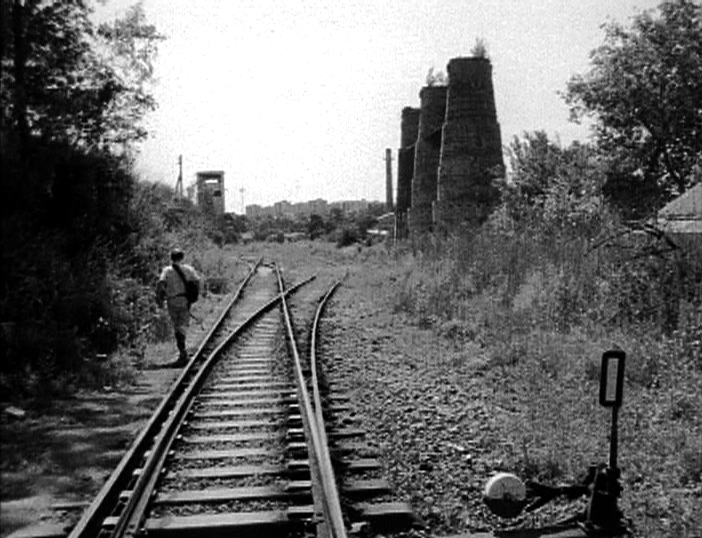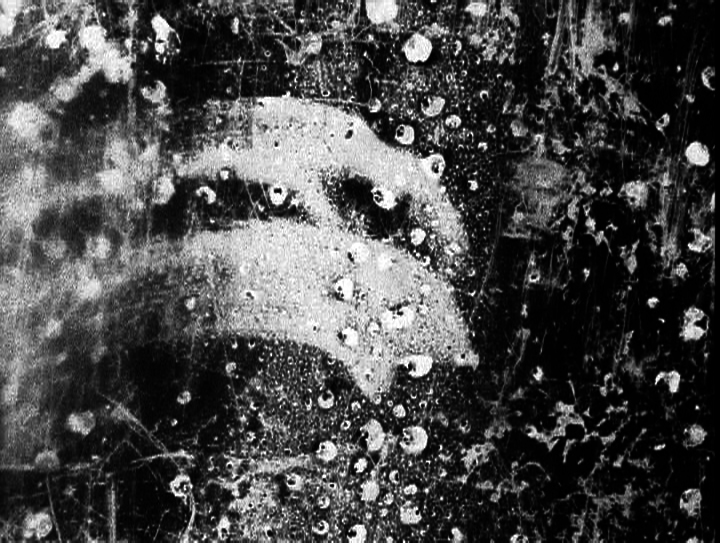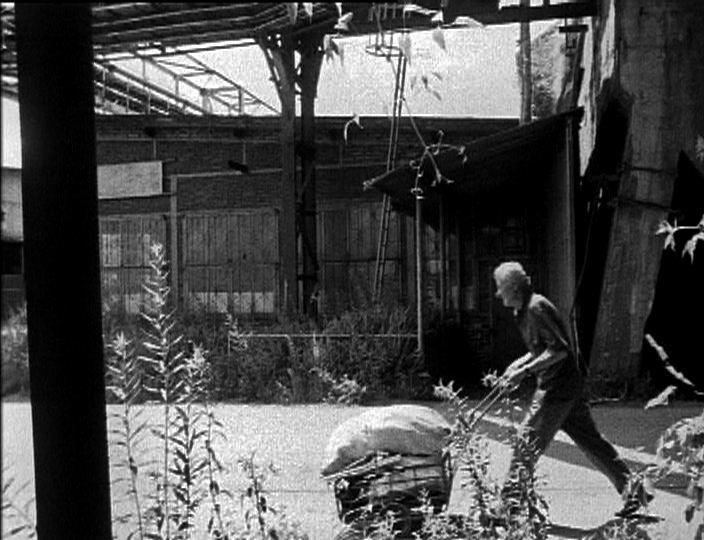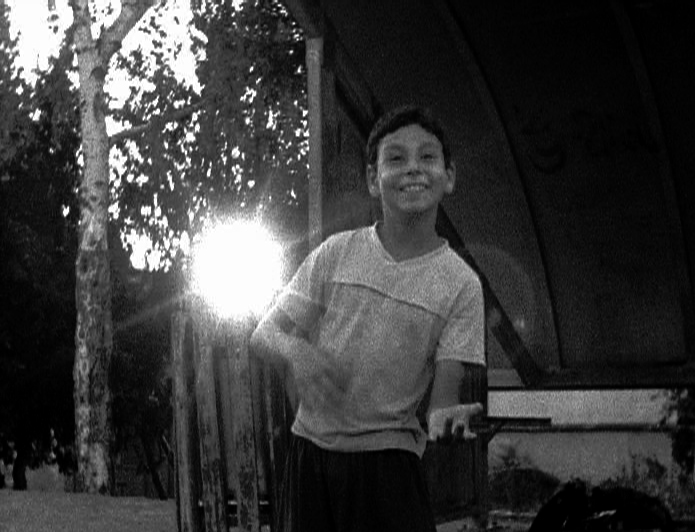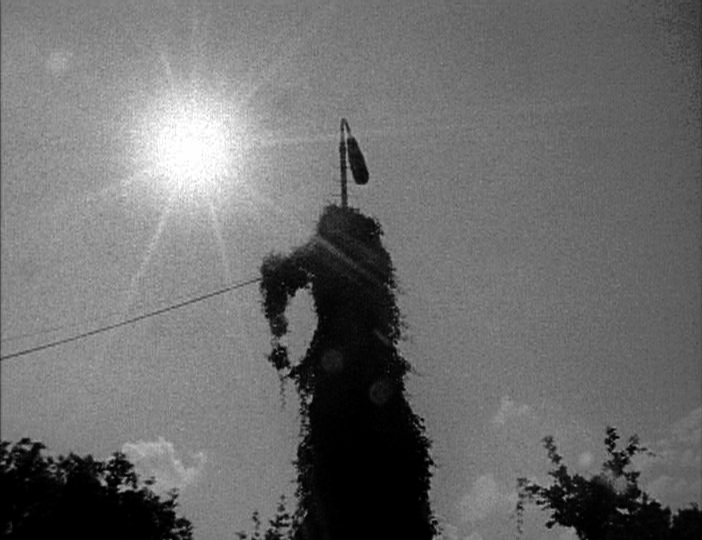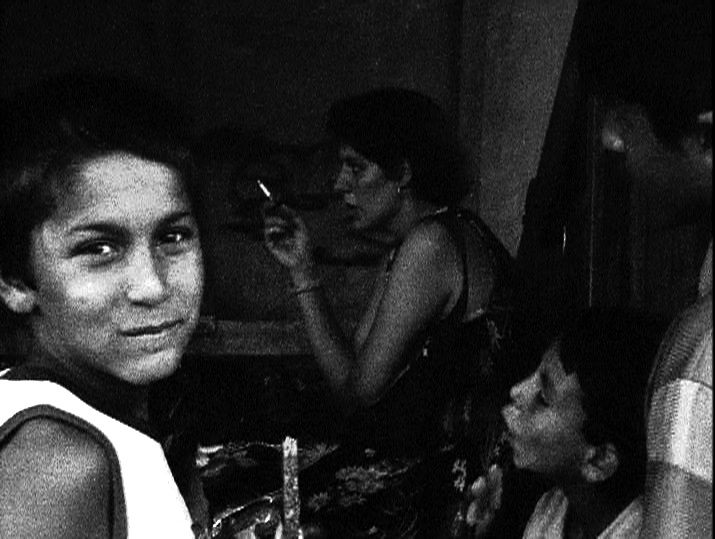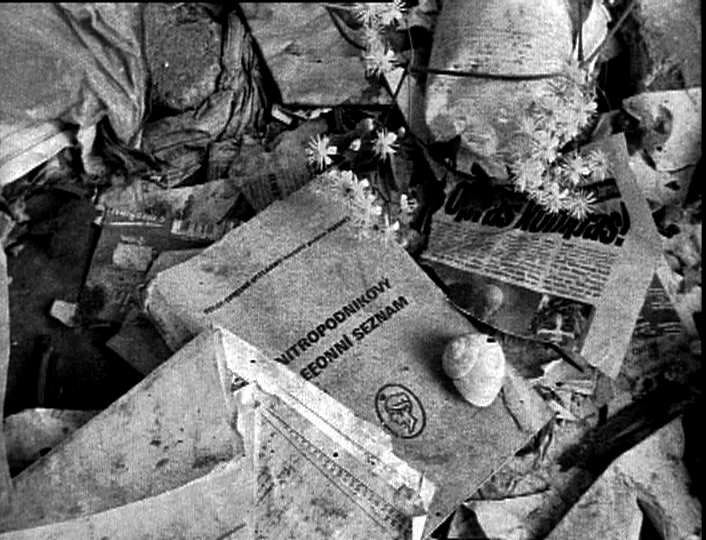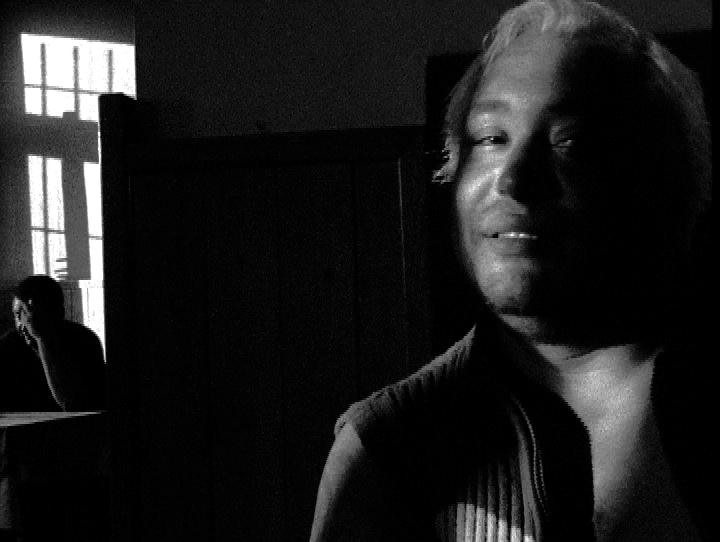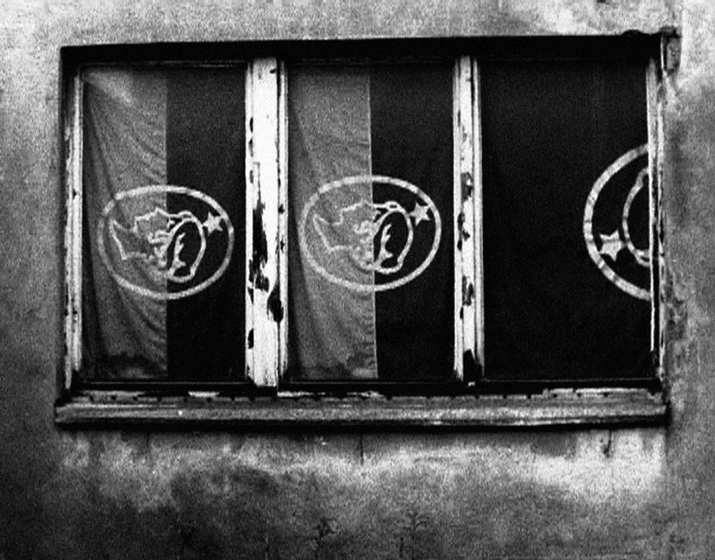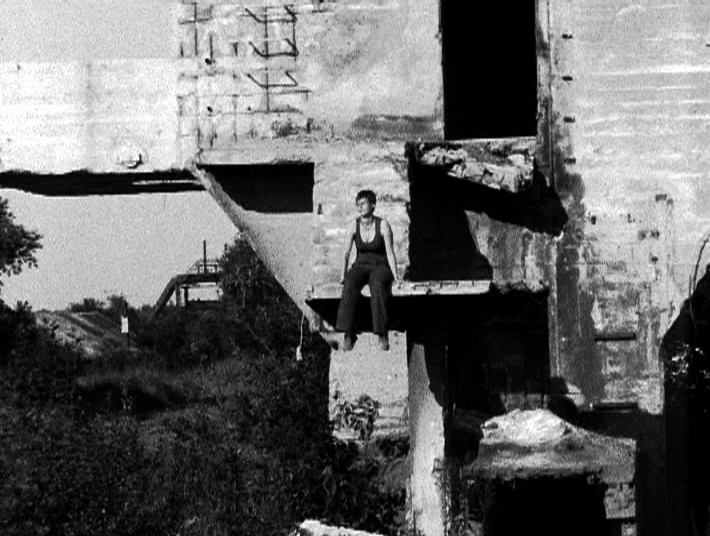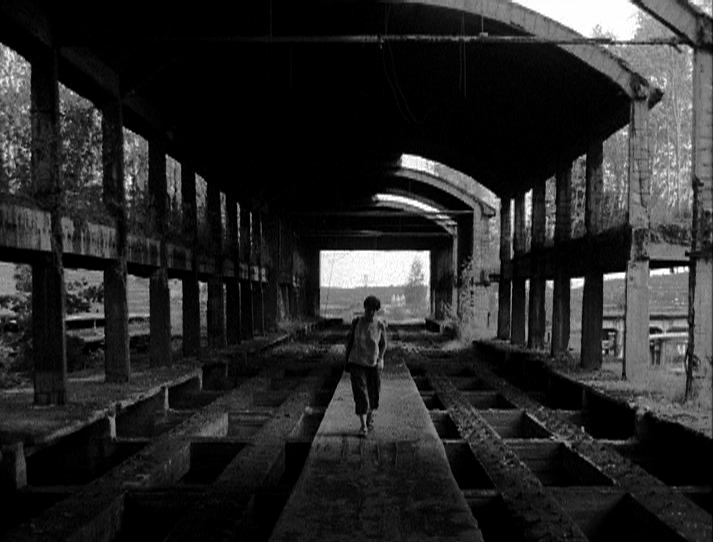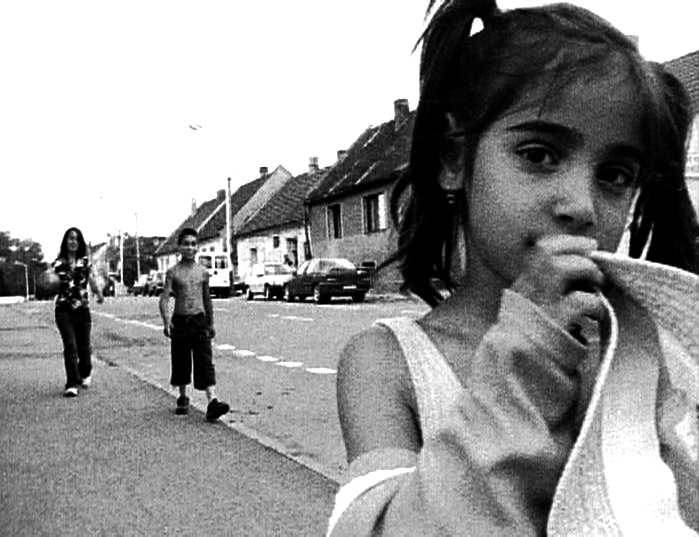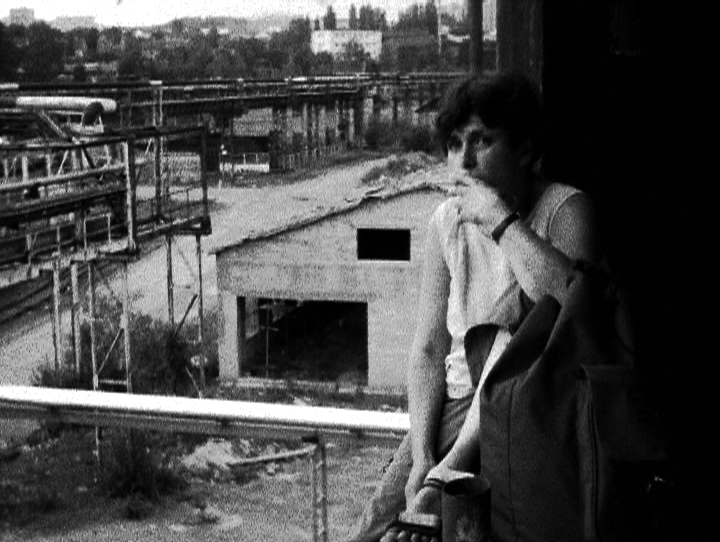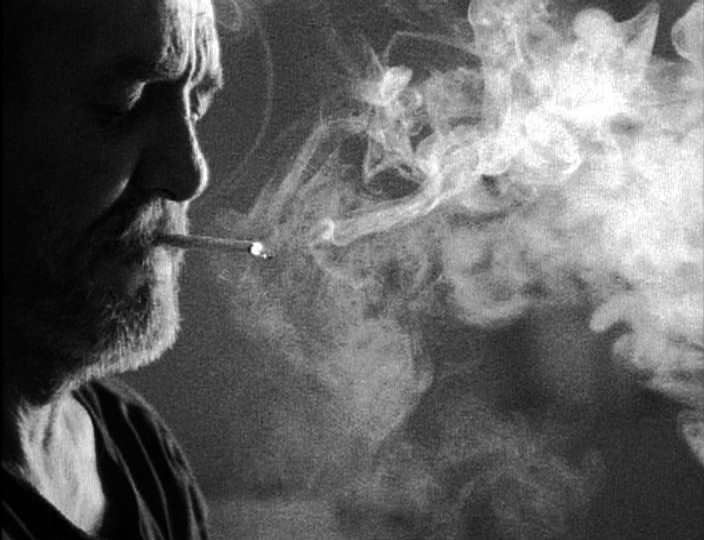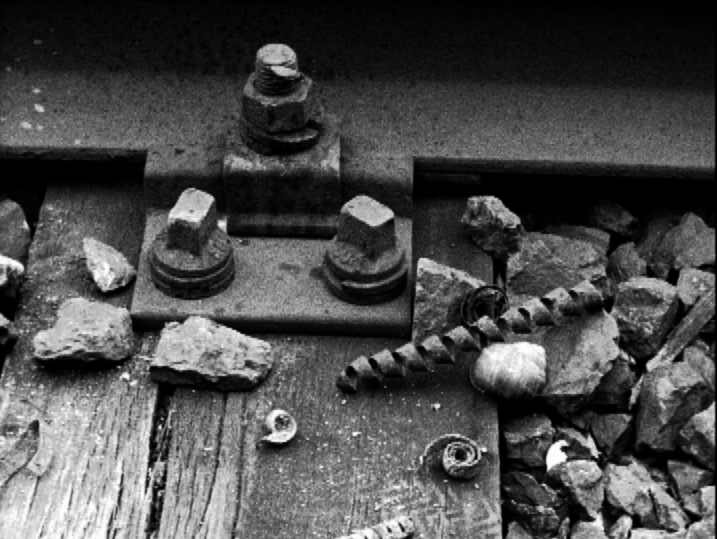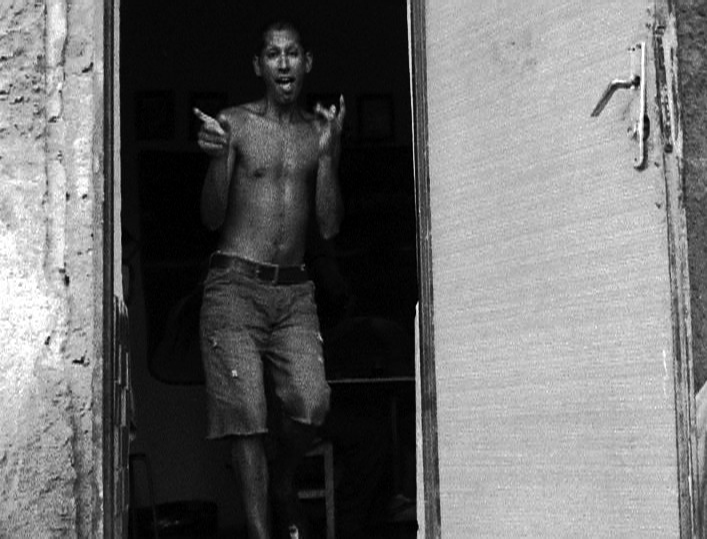 Contact
Honza Šípek
+420 776 817 817
klokanek (thatatsign) eldar (dot) cz
http://eldar.cz/kangaroo/filmy

Leave a comment